Is it sad I'm the only person making requests?

1. Name of Character: Casanova
2. Alignment: Neutral
3. Picture(s) of Character (Including Links):
If the first image is salvageable, that would be awesome. If not, I won't cry.

: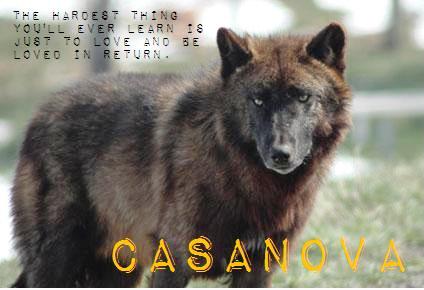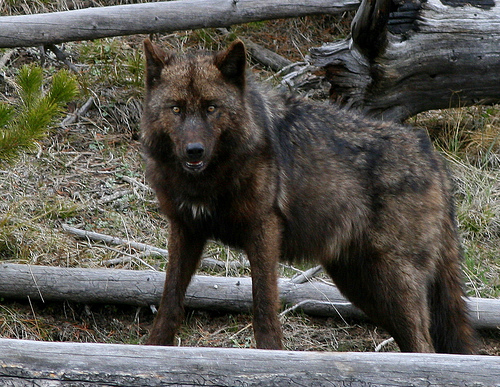 http://farm4.static.flickr.com/3303/4604186339_2060e44c04.jpg
4.Background Picture(s):
I'm tied between these four. You pick whichever you like/works best.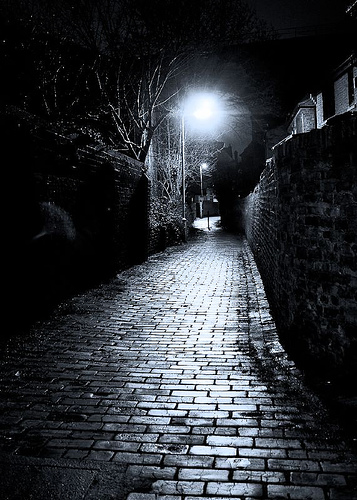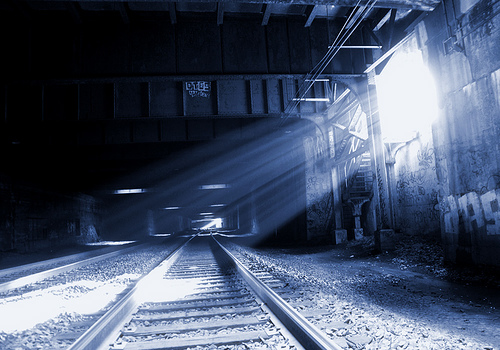 4. Extras:
Quote: "The hardest thing you'll ever learn is just to love and be loved in return."
5. Specifications: If you need to make the background bigger or anything, go for it. They don't necessarily have to be really tiny.